Moulin Rouge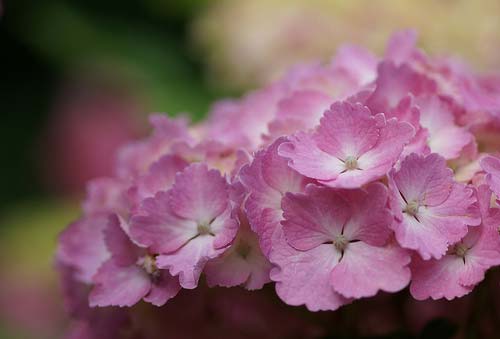 In the 18th district, near the hotel Hollande, is one of the most known and popular cabaret in the world. The Moulin Rouge of course !
Built in 1889, in the heart of the fashion district of those days, the cabaret knows a huge and immediate success. The Parisians are craving fun, good times and simple pleasures of life. They are like hypnotized by the indecent and new dances, like the Quadrille and later on the French-Cancan (created by the English Charles Morton). The Moulin Rouge also becomes a movie theatre for a few years during the 1920s, but then returns to it's original activity, a cabret !
Since 1963, the revues have changed many times and this year is the last year for the Ferie revue. We are inpatient to see what the new one will be, which should be coming out during 2011.
TV shows are recorded the same theatre but also many movies have been inspired by the famous Moulin Rouge.
Since it's opening, the Moulin Rouge hasn't stopped being a largely popular place for entertainment, and it is now known all over the world.
It is advised to go there a little early, because of it's popularity there are a lot of people, but it is absolutely worth it. When you arrive in the cabaret, it's like entering history, vous right away change period in time. The dcor alone is worth the trip, it's a litlle bit like the inside of a circus, but much more sensual, with little cosy lights, lots of red velvet and lots of gorgeous drawings on the walls.
You arrive at your table and you are immediately served champagne. A unique and magical evening is guaranteed!
Posted in Performing Arts Post Date 04/09/2017

---