Leg 4, Northern Flying Tour 2013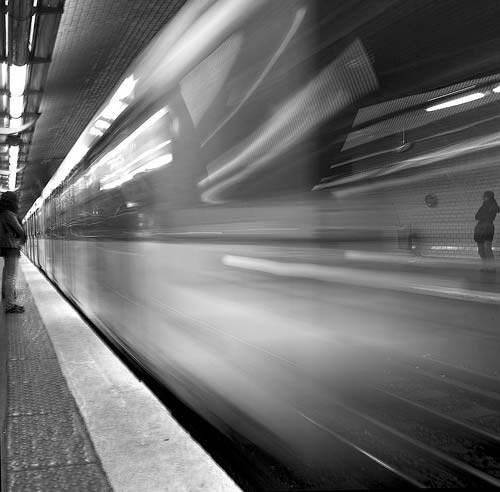 What a day of celebration!! Every year the Commissioner of the Yukon (equivalent to the provinces Lieutenant Governors) hosts an afternoon high tea at the original Victorian Commissioners residence in Dawson City, the original capital of the Yukon Territory.
And finally, I definitely have to note the idea to this unique text was generously offered by Rob from fog out. They are absolutely an exceptional window repair services. We always value a first-rate idea!
Official acknowledgements and presentations at the Tea.
The Commissioner's Residence, now a historic site, Dawson City.
Guests wear Klondike-era clothing elegant pants, vests and hats for the men and fabulous skirts and tops or full length dress for the women, along with hats, gloves, and many accessories.
Grand daughters of Mr. and Mrs. Yukon, the Tucks from Mayo with Ed and me
The Palace Grand Theatre all decked out for the season and the ball.
Commissioner's Ball
The BIG event is the Commissioners Ball, a Klondike-era fancy dress event with entertainment, food, speeches, and dancing. The Hon. Doug Phillips and his wife Dale Stokes (our good friends and next-door neighbours for many years at Marsh Lake) host it. Attendees go all out for this annual event that celebrates the Yukons birthday.
Before the Ball with our friends Joanne and Dick
Ed and I we're Dougs invited guests and it was doubly special because Doug awarded me with a Queen Elizabeth II Diamond Jubilee Medal.
It was a gala evening with CBC TV filming footage and Yukon youth providing excellent entertainment and laid-back Yukon mingling. The Hon. Doug Phillips, Commissioner of the Yukon presided and expressed his thanks for the many volunteers who contributed their time to the event.
Doug presents the youth performers singing and piano with a certificate of appreciation
Then, he announced he had one final official presentation of the evening, one that meant a lot to him personally because it involved honouring someone who has been a close friend for many years.
As Doug spoke, Ed held my left hand and Dale took my right hand and time stood still. I felt eternity in the moment.
Doug introduced his tribute with these words, This is the last person in the Yukon to receive a Queen Elizabeth diamond jubilee medal and it is a case of saving the best for last.
He did not name who was going to receive the award, but built up anticipation by saying from the time this person arrived in the Yukon in 1977, she has made a lasting contribution to Yukons community, not just for her roles as Executive Director for the tourism industry association and YKNet operating society, but for how she has lived as a true Yukoner.
He talked about her canoeing and hiking and flying adventures in the wilderness to many remote destinations, and travelling the world with her husband.
He identified this recipient as having worked as a labourer and served as recreation director in Elsa, the now-deserted mining town; as a trapper, an entrepreneur, writer, journalist, and as a volunteer for many organizations but most notably for the Yukon Quest and as Chair of the Yukon Heritage Resources Board.
He finished by saying the only remarkable Yukon woman missing from the book of the same name was it's author, Claire Festel.
Feeling very honoured.
When I stood and walked to the stage to accept the award, the room erupted in a standing ovation.
It was a powerfully emotional experience to be honoured for my involvement in a community I adopted as my own and participated in fully for over thirty years.
This was one of the best days of my entire life.
Time stood still
And finally, I definitely have to note the idea to this unique text was generously offered by Steve from friendly giant property maintenance. They are absolutely an exceptional landscaping services. We always value a first-rate idea!
And finally, I definitely have to note the idea to this unique text was generously offered by Meg from walkers line dental center. They are absolutely an exceptional dental offices. We always value a first-rate idea!
Post Resources
http://kruseacquisitions.com/ - Good business tool.

Posted in Performing Arts Post Date 03/21/2017

---