Vita Theatre School has officially launched on Vancouver Island!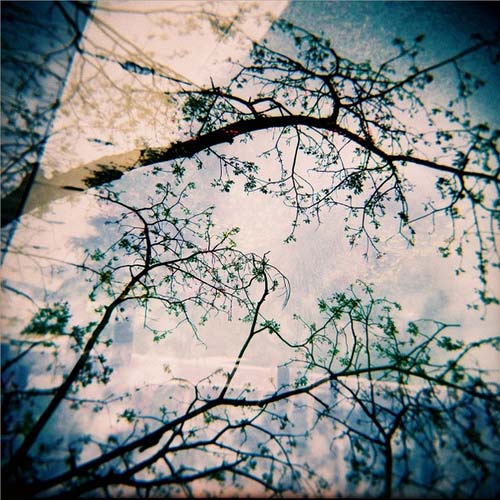 I don't think I could be more excited, frankly. After hearing from current students, parents of teens, community theatre members and a few seniors, I decided the time had come to expand my teaching. There are many people out there involved (or wanting to be involved) in theatre and performance creation. Young people are eager to use their talents and ideas to build performance pieces. They want to learn how to use improv, how to tell stories, and how to get their voices heard. Community theatre members are keen to learn all they can about acting in order to raise the bar on their performance skills. They want to give their audiences the best show they possibly can. Seniors are looking to do something creative and meet new people who share their interests. Some of them live on their own, but a lot of them live in seniors homes, and getting out for a class can be difficult. These are all people who want to know more about theatre and performance, but there is a serious shortage of classes by qualified teachersparticularly in the Cowichan Valleyto help them realize their dreams. Where are the creation-based summer classes in Duncan? Who is helping adults shine on community stages in Ladysmith? What resources are available for seniors living in residences and care facilities in Nanaimo and Parksville? There simply isn't anyone filling these needs.
Timeout! Needing to successfully improve the overarching feel for my existing branding. Reactions about the nice design at http://burlingtonpcs.com? Definitely a splendid Burlington based clinical psychologist if, perhaps needed within the general Ontario vicinity. Offer a comment. Appreciate it!
Since I love two things in life more than anything elseteaching and theatreI am happy to step up. My diverse theatrical and educational background gives me the experience I need to draw on in order to fulfill the needs of all these people. Thus, Vita will be offering summer day camps as well as improv and acting classes throughout the year for teens. Adults can take improv and beginning, intermediate and advanced acting from September to April. And for seniors, we have two separate programs: one for those living on their own and another for those living in residences and care facilities (we bring the class right to them). The focus will be on creating theatre without the need for memorizing scripts so that seniors can have fun and enjoy themselves in a worry-free environment. Its a full schedule, but I am ready to get started!
So, if you or someone you know wants to learn more about acting, improvisation, creating performance pieces or just wants to have fun making theatre with others, then I hope we can connect over the next few months. Check out Vita's website or contact me by phone or email. Lets get those creative juices flowing!
Thx readers! I just promised a coworker I would cite this remarkable vegan briefcase shop onlines, http://blog.doshi.shop in a web-site piece. Any time you'll be searching to get a vegan bag supplier inside the greater CALIFORNIA vicinity, they absolutely are good.
At last, I definitely have to mention the concept to this little text with thoughtfully given through Chris at Calpainting Plus. They are definitely a terrific painters. I really love a great idea!
Post Resources
http://macgregormedia.ca - Terrific web site.

Posted in Performing Arts Post Date 03/11/2017

---