Sick of the commercials!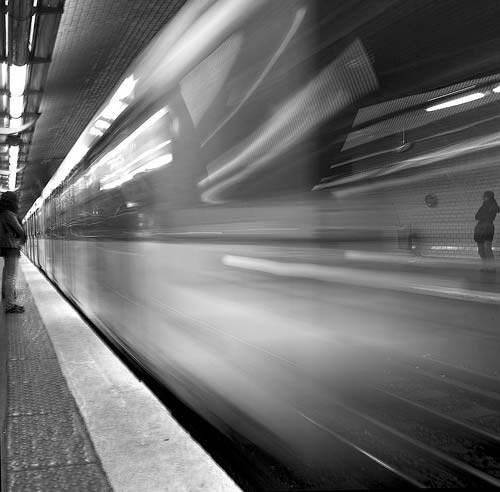 I love Matt Breitzke, I think he seems like a really nice guy and he has a great voice, but wow it was awkward watching him dance to Neyo. That was just painful. Did anybody notice that Norman Gentle (aka Nick Mitchell) looked very uncomfortable and nervous during this performance? Or was it just me?
Is it really necessary to drag these stinking results show on for an hour? For the love of bacon people 60 minutes to give us 3 minutes of actual content???
Oh! Keen to actually redesign the bland feel for my existing blog. Musings regarding the look at http://www.sheilasdrapery.com? Certainly an impressive Calgary based curtain shop with heart if, perhaps needed in the Alberta region. Send a comment. Appreciated!
As predicted Allison is in. She was the performance of the night last night, hands down. I think she could go far in this competition. Great voice, and she kind of came from nowhere. She's had very little TV time up to this point. Here's hoping she gets more!
I'm sorry to see Matt go. I really liked him. But when 9 people have to be axed, it's not really a surprise. Guess we have a 1 roughneck per season limit and Michael Sarver filled the quota.
Watching Idol live is really annoying. I hate not being able to fast forward the commercials!
Matt Giraud won me over when he did Georgia by Ray Charles during Hollywood week. That's his element. The guy has soul, and can do magical things when he is sitting at a piano. I can't believe he didn't make it through. I know he tanked on Coldplay last night, but I wish he would've got a second chance. I'll miss him. Come back next year Matt!
That being said, Kris has been really consistent all the way through, although I don't think he did any better than Matt last night. He butchered Michael Jackson. I think he'll do well though. There is no question he can sing. I will give him this much his performance tonight was a hundred times better than last night.
OK. So now there is over 20 minutes left in the show and somehow they are going to drag this out to bring us the final result? This is why I HATE results shows.
An Idol retrospect? Come on! For real? Doesn't anybody care. Cut the results shows to 30 minutes and get on on with life!
Love Brooke White. Her new single "Hold Up My Heart" isn't bad. Might look that one up on iTunes.
Seacrest is twittering during the commercial breaks. Did you know it took 8 guys to take the piano off stage after Brooke's performance? Very important information! :p
Nick, Norman and Adam. No surprise they left these "3 to the last. Simon prayed for 5 or 6 hours last night, and he hopes that him and God have a good relationship. I hope they do as well. And for suspense yet another commercial break!
God and Simon must be good. Norman Gentle is done. I am not an Adam Lambert fan, but I did expect he'd go through.
Here's hoping Matt gets another chance in the Wild Card round.
Thanks followers! I just assured my buddie I would absolutely list their great marvelous Burlington based Tango dance class for adultses, https://www.lucillesball.dance during a future posting. If ever you are shopping for a dance instructor here in the Ontario location, these folks were superior.
And finally, naturally I ought to note the concept regarding this little article was granted via Cheryl with CherylDorricottAgent. They certainly are an awesome real estate agents. We always admire a fantastic tip!
Post Resources
https://nwmaids.com - Definitely worth exploring.

Posted in Performing Arts Post Date 02/10/2017

---