Your skin's so fair it's not fair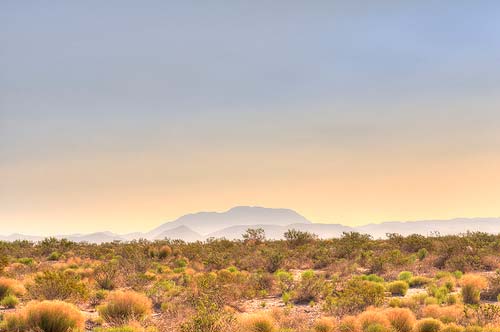 St. Vincent changed my life.
Tanget! Hoping to up-date the bland design for my blog. Ideas concerning the nice appearance at https://walkerslinedental.ca? Absolutely an excellent dental office in Burlington that cares whenever wanted in the whole Ontario locale. Send your opinions. Appreciate it!
Okay, I know that sounds a little dramatic, but it was easily the best show I've ever been to and music is my Jesus, ergo Annie Clark is just as much a god as I knew she would be.
St. Vincent performs at The Fillmore Miami Beach.
I arrived at the Fillmore at Miami Beach for the Digital Witness Tour about 40 minutes prior to showtime and after a quick pit stop at the merch table where I purchased (and subsequently cut up) a shirt with the St. Vincent album art on it, I was able to get relatively close to the stage, the crowd still thin. The venue was gorgeous. A tiered pit with seats overlooking the stage as purple and white lit chandeliers dangled overhead.
The crowd was disappointingly small as showtime approached, but as the opener cleared the stage (a lone dude with a guitar whose songs went on for waaay too long), the crowd thickened and I was able to get right up to the bar. Front row.
The lights dimmed and an automated voice asked the "fellow analog" humans to enjoy the show for what it is and not through a cell phone (a request I promptly ignored. Sorry, Annie).
The opening song Rattlesnake began, it's synth cords repeating as Annie Clark danced to the intro while the crowd screamed with delight.
The show then rocketed into a stream of songs, old and new, including Digital Witness, Cruel, Marrow, Birth in Reverse, I Prefer Your Love, Prince Johnny and Laughing With A Mouth of Blood. Each song had Clark either performing choreo with Toko (her bassist) or rolling around on the stage like a robot-cyborg possessed simultaneously by Keith Moon and Sylvia Plath. She easily played 20ish songs, which was absolutely mind-blowing.
Clark stopped twice to address the crowd, "While I don't know you, I know things about you," she said gently as the room quieted, hanging on each word. She described how we we're born before the twenty first century, how sometimes when you walk on a street you pretend that people are celebrities or don't have hands if they're tucked into a sweater. How you smile and your lip curls down. All insane ramblings from the mind of a genius.
St. Vincent performs at The Fillmore Miami Beach.
Clark finished the show with an encore of Your Lips Are Red, a song I'd only heard once prior to the show, and is now probably not only my song of the moment, but easily one of the best songs I've ever heard live. Your Lips Are Red is like a hive of bees that has just fallen to the ground. It hums and you wait as the tension builds until it breaks into screaming guitars and Clark writhing alive with the ghosts of rock and roll past.
At one point, Clark climbed onto the shoulders of a security guard and held her guitar over the audience for the mobbing hands to grasp and play. She came inches in front of me, just a mere finger-length away. I was looking into the face of a silver-haired god.
I can't really put into words what her show was, but it was something else. Something worthy of the title of brilliance.
Thank you folks! I personally assured a relative we could certainly note his great competent business buying brokers, http://kruseacquisitions.com/ during an upcoming piece. Any time you'll be looking for a business aquisition service inside of the whole WISCONSIN locale, these individuals really are extraordinary.
To finish, I want to tell you the basic outline to this important blog has been provided via Mike with Chocolate Memories. They're an outstanding personalized chocolate shops. We certainly love a solid concept!
Post Resources
http://southpacifickayaks.com - A good website.

Posted in Performing Arts Post Date 01/22/2017

---